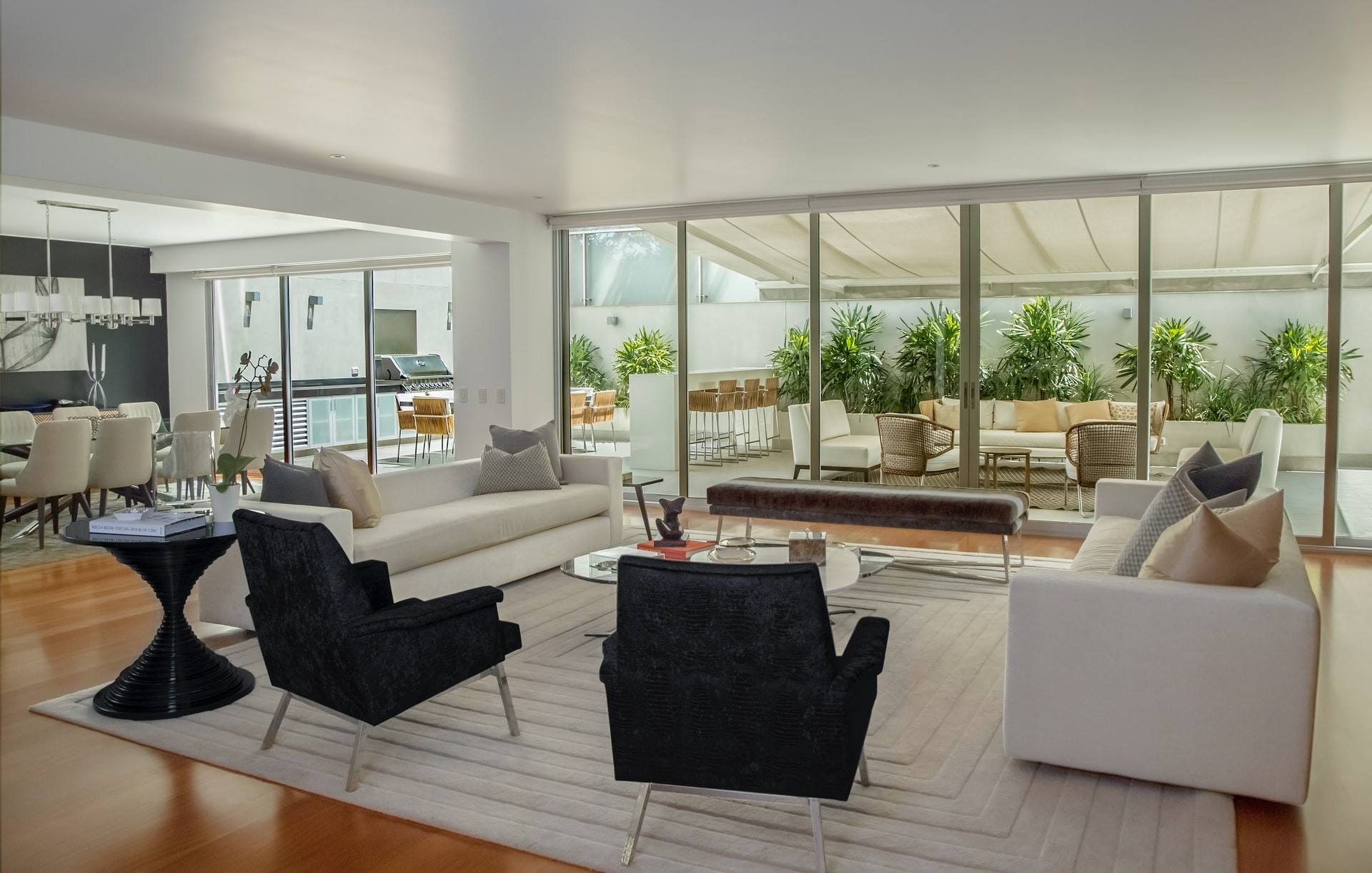 In a community service mode, Heidi invest time and energy giving back to various groups,charities, and organizations including the Memorial Care Saddleback Medical Center Foundation, the American Cancer Society, CureDuchenne, the Aliso Viejo Community Association, and the Aliso Viejo Chamber of Commerce.  In addition volunteers at various events whenever possible.  
In the personal realm, Heidi's caring, hospitable nature focuses on family and friends.  She delights in time spent with husband Adam, daughter and son-in-law Jessica and Josh, and her three adorable grandchildren, Holly, Jett and Jayden. Dining out and traveling are favorite past times. So is entertaining groups of friends at home – demonstrating southern hospitality at its finest.  Heidi and Adam enjoy wine-tasting forays and attending events and traveling in their 71' VW Bus named Betsy.  
Being comfortably settled in south Orange County for over two decades, Heidi has established herself as one of the area's premier real estate professionals.  There's no question that she's exceptionally knowledgeable and assured.  But the foundation of Heidi's success is her southern roots – that strong streak of hospitality and caring.  "I really do take every transaction personally,"Heidi declares.  "Getting the job done is very satisfying.  I think it is awesome to be able to make a major and positive difference in people's lives."  Throughout a home sale or purchase, Heidi maintains an unwavering commitment to clear communication, honed by years in both the hotel and real estate industry. Overall, her caring approach maximizes confidence and minimizes stress.  
After earning a Bachelor of Science degree in public relations at Middle Tennessee State University, she followed her natural inclination to help others and entered into the hotel industry.  In various capacities over the course of two decades – including high-level management positions – she refined her customer service and communication skills.  
There is a world of difference between Middle Tennessee and Southern California, but somehow or other, Heidi Stoops manages to bring them together and bridge the gap.  She excels in connecting traditional southern hospitality with South Orange County assurance– definitely a rare combination.  
Real Estate Awards:  
2012 through 2017 Star Estates, Top Producer in Aliso Viejo Office  
2020 Coast to Canyon Real Estate, Top Producer Agent in the office


2021 Coast to Canyon Real Estate, 3rd Top Producing Agent in the office

 
2021 Women of Distinction Award from Congresswoman Michelle Steel
2021 Vounteer of the Year with the Orange County RealtorsAssociation
2022 Obtained Certified Residential Specialist designation 



Charities and Organizations close to her heart:   
Saddleback Memorial Foundation – Beauty in Grace, founding member
Saddleback Memorial Foundation - Secretary, 2020 - current 
American Cancer Society  
CureDuchenne  
MDA  
Annual Toys for Tots toy drive for the US Marines Maintenace Battalion at Camp Pendleton  
Local Volunteer Activities:   
Aliso Viejo Chamber of Commerce, 2018 President  
City of Aliso Viejo – 2015 Citizen of the Year; Chair of the Aliso Viejo Marine Corps Support Group, volunteer at various events  
Aliso Viejo Community Association, Chair of the Events &Community Outreach Committee  
"I was fortunate to be born into a loving family and to have had an extremely happy childhood. Growing up in the South, I learned a lot about hospitality about caring for others, about giving back, about what really matters."  


Community Involvement:
2014 Top Producer with Star Estates  
2015 Top Producer with Star Estates  
2016 Top Producer with Star Estates  
2017 Top Producer with Star Estates 
2020 Top Producer with Coast to Canyon Real Estate