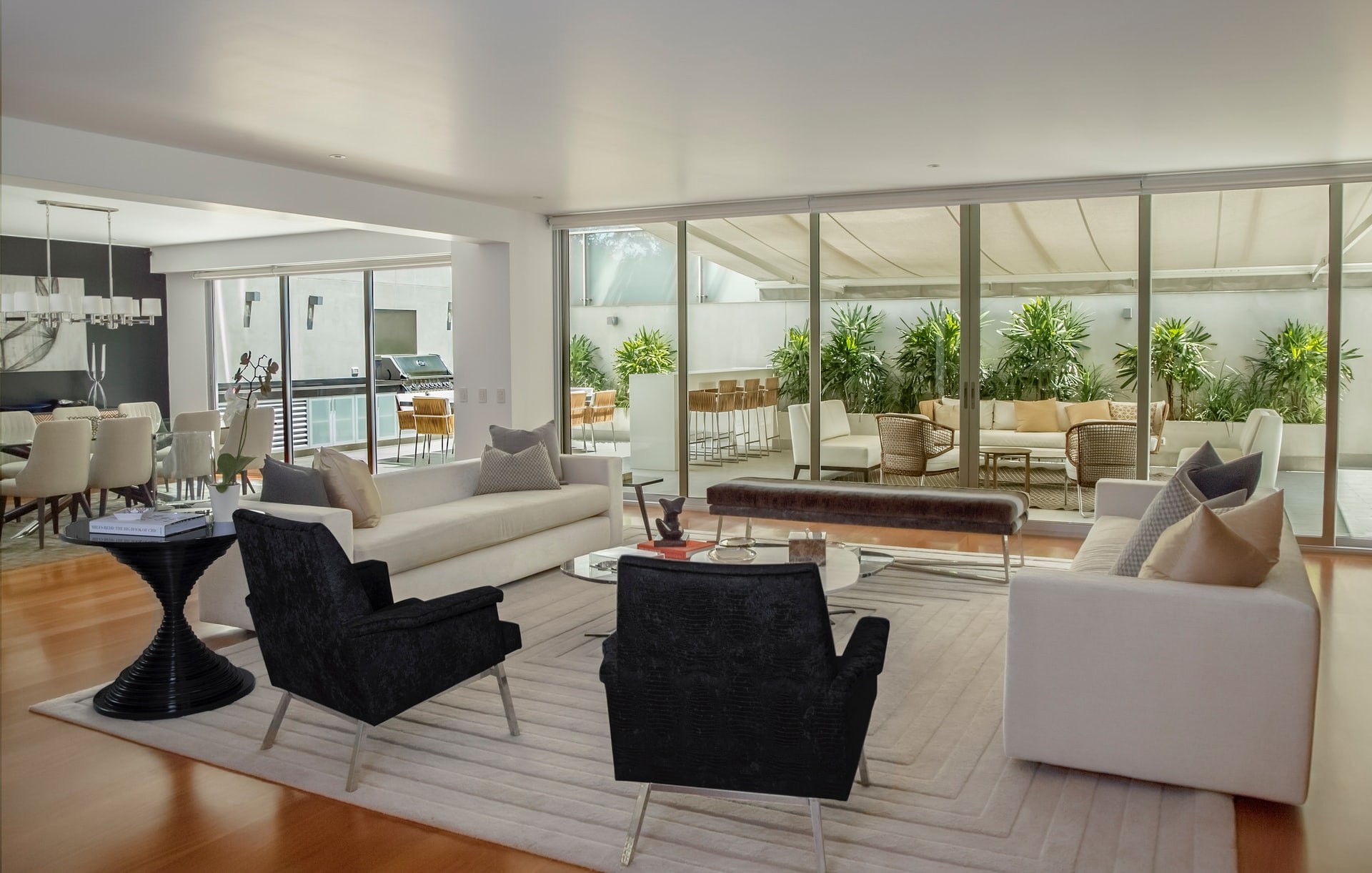 We are lucky that Heidi was our agent. Thanks to her efforts, we are able to purchase our home! First of all, she is very reliable and integral about her services. We are looking for a number of property, and for each of the property we looked at, she gave us honest opinion, which we appreciated so much. Second of all, she coached us how to approach bank, insurance company, and home inspector. She provided us with a number of insightful information and advices and taught us with being patient about the process and procedure, which was helpful. During the process, we thought about quitting the search, but with her encouragement, we were about to go through the process and we are so happy that we get things done. She also provided us with a lot of valuable advice and information about the town and neighborhood. We highly recommend Heidi for your agent.
She was awesome when I had to sell and buy at the same time. She knew exactly what I liked and our offer was accepted beating 18 other offers!!! I also liked her style of "no pressure, take time" mindset.
Heidi handled both the purchase of a new home, and the sale of my home. Being a single male, I had a very specific set of criteria that I was looking for in a new home. Also, I wanted to stay within the Aliso Viejo community. For almost a year, Heidi kept her eyes open for acceptable properties. She only showed me the ones that she knew I would consider. After several months, she located the property that I would eventually purchase. Shortly after we started the escrow process on the new property, we began the sale process on my existing home. In less that one week on the market, we had several viable offers. The entire process was handled professionally, and concisely. I could not have been more pleased in the overall experience.
I used Heidi Stoops in selling my home and purchasing a new home. She is very knowledgeable about the areas that I was looking for in the South Orange County. Heidi is patient as I was always worried about finding a home last year with little inventory. She kept me focused. Emails & phone calls were always returned promptly. The escrow company used by Heidi was very good and right on time. I would recommend her to anyone.
I have used Heidi twice in the last 10 years. She found my first condo in early 2005 and advised us on the sale of that condo and purchase of our house in Foothill Ranch. In both transactions, Heidi was very patient, professional and had an extremely positive attitude throughout the whole process. For the recent sale and purchase, Heidi assisted us in securing an offer $20k over asking while dealing with a low appraisal. Her negotiations with the buyer's agent were instrumental in keeping the offer. On the subsequent purchase, she navigated a very difficult seller's agent and market in helping us purchase our home. Heidi is an excellent real estate agent we will continue to use her for any future real estate transactions.