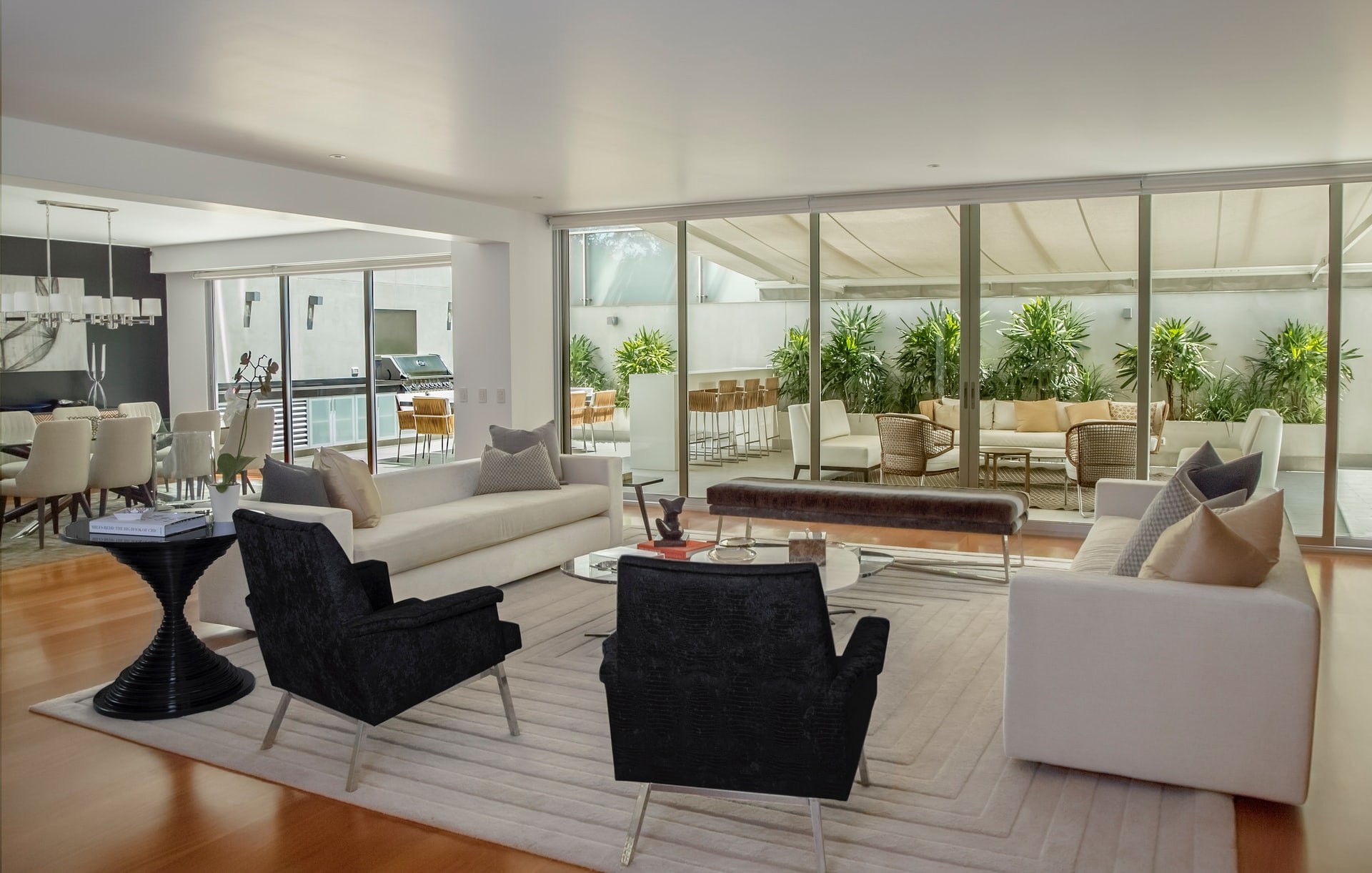 Heidi and the team at Coast to Canyon were terrific. They did a great job advising us on the purchase and we got our home for less than asking. Heidi handled all the pre-closing issues. She also gave us the names of really good vendors and people. She help schedule appointments and met them at the house when we were up north selling our home. She was a pleasure to work with and recommend her highly.

My recent home sale with Heidi can only be described as a once-in-a-lifetime experience. In part due to the insane real estate market, together with the fact that I was remote, but mainly due to Heidi and her team, this felt like the easiest, fastest home sale that I have ever done. It was obvious from the start that Heidi knows her market. She is the utmost professional, direct, and straightforward in her communication. She gave her recommendation for sales strategy but was crystal clear that it was my decision and she was there to help guide the process. I am not a realtor and have no desire to be one, so finding Heidi who I implicitly felt that I could trust was an enormous relief. After a crazy weekend on the market, we were in multiple offers over the asking position. Heidi and her team made it look effortless (which I guarantee it was not). And to top things off, escrow successfully closed in 14 days! I have no clue how Heidi made it happen. Selling your home is an incredibly emotional experience. The frequency of communication and the amount of detail that she provided was spot on. She helped me keep things in perspective and not get wrapped up in the emotion of the details. Heidi is a wonderful, kind, intelligent, strong woman with high empathy and this comes across in the way she communicates and how she does business. 


Heidi far exceeded my expectations as a realtor (and I have multiple experiences to compare with). When I move back to CA there will be only one realtor I call to help me find a perfect home. Heidi Stoops thank you so much for everything you have done for me.

Heidi is knowledgeable, professional, responsive, proactive, friendly, and down to earth, and was an absolute pleasure to work with. I hadn't moved in over a decade and had a lot of questions and concerns and she always made herself available to answer and help me through the process. I worked with her both buying and selling, and highly recommend her. She makes the process smooth and manageable, with great results.

We are lucky that Heidi was our agent. Thanks to her efforts, we are able to purchase our home! First of all, she is very reliable and integral about her services. We are looking for a number of property, and for each of the property we looked at, she gave us honest opinion, which we appreciated so much. Second of all, she coached us how to approach bank, insurance company, and home inspector. She provided us with a number of insightful information and advices and taught us with being patient about the process and procedure, which was helpful. During the process, we thought about quitting the search, but with her encouragement, we were about to go through the process and we are so happy that we get things done. She also provided us with a lot of valuable advice and information about the town and neighborhood. We highly recommend Heidi for your agent.
She was awesome when I had to sell and buy at the same time. She knew exactly what I liked and our offer was accepted beating 18 other offers!!! I also liked her style of "no pressure, take time" mindset.