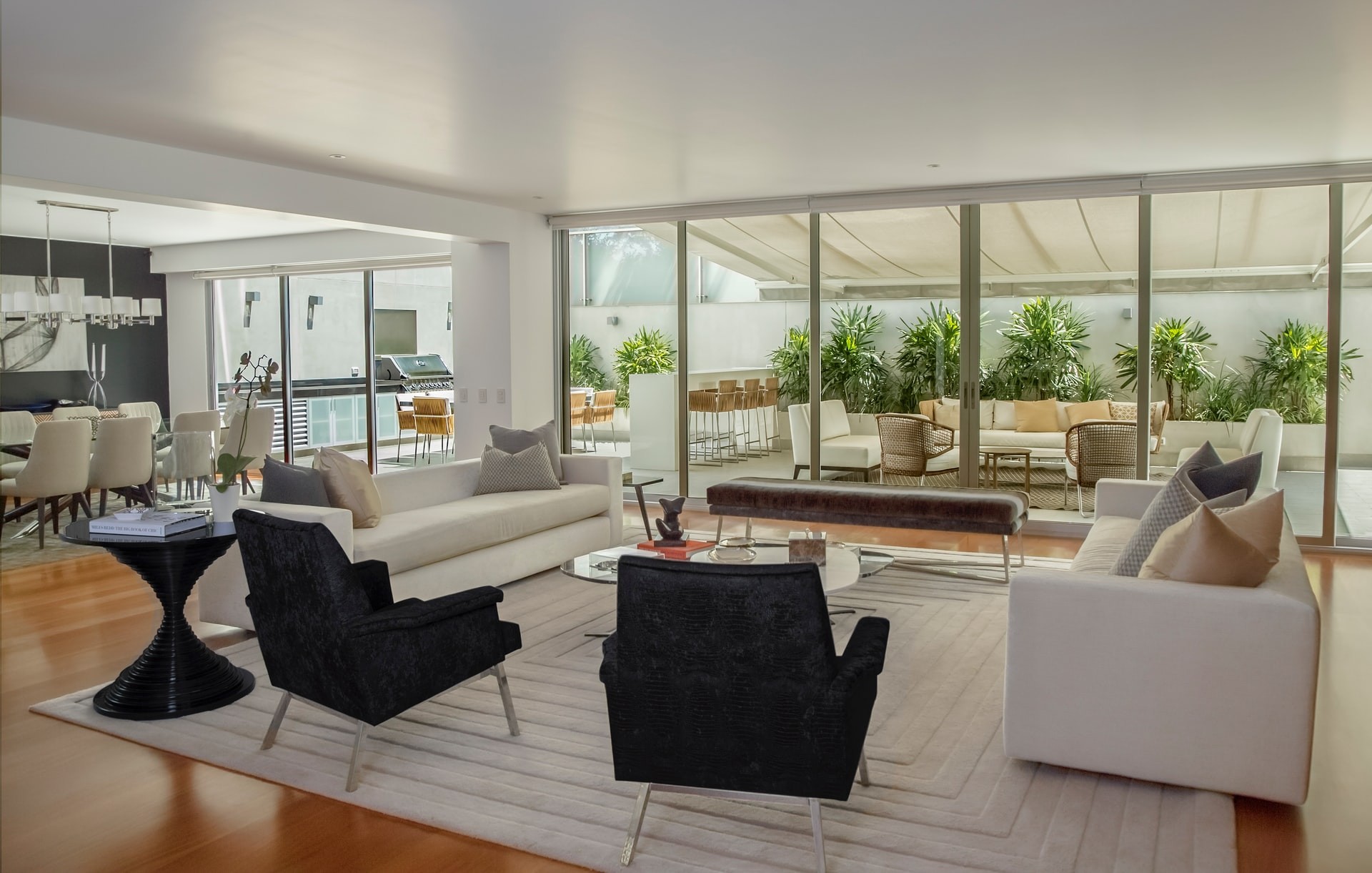 My family & I have worked with Heidi on several occasions. She is always friendly, knowledgeable & professional. I would highly recommend her.

Look no further than Heidi Stoops! She is the most kind, most patient, and honest realtor there is! She always took my best interest at heart and her personality makes every interaction with her so amazing! Thank you Heidi for being you and finding my forever home!

Heidi did a great job getting me a nice house that was in my price range. And she's an amazing person!!

Heidi was an excellent choice for a broker in selling our home. She was very responsive from the beginning. She was also extremely knowledgeable in our market and was on top of everything from the moment we started our working relationship. Heidi did everything in our best interest and helped us in making the best decisions possible. We appreciate her hard work and would highly recommend her!

Extremely friendly and prompt.  Easy to get a hold of via calls and texts. She answered all questions we had as we were first-time home buyers. I would most definitely recommend her to any and everybody.

I first met Heidi when she represented the seller of the home i purchased over three years ago.  Heidi was really knowledgeable about the market and great to work with. She knows how to make the process of buying and selling smooth and low-stress.   Recently we decided to buy a condo and despite  knowing many local realtors chose Heidi to represent us.  I would certainly recommend her to my family and friends.

I used Heidi Stoops to sell my home and purchase a new home. She is very knowledgeable about the areas I was looking for in South Orange County. Heidi is patient as I was always worried about finding a home last year with little inventory. She kept me focused. Emails & phone calls were always returned promptly. The escrow company used by Heidi was very good and right on time. I would recommend her to anyone.