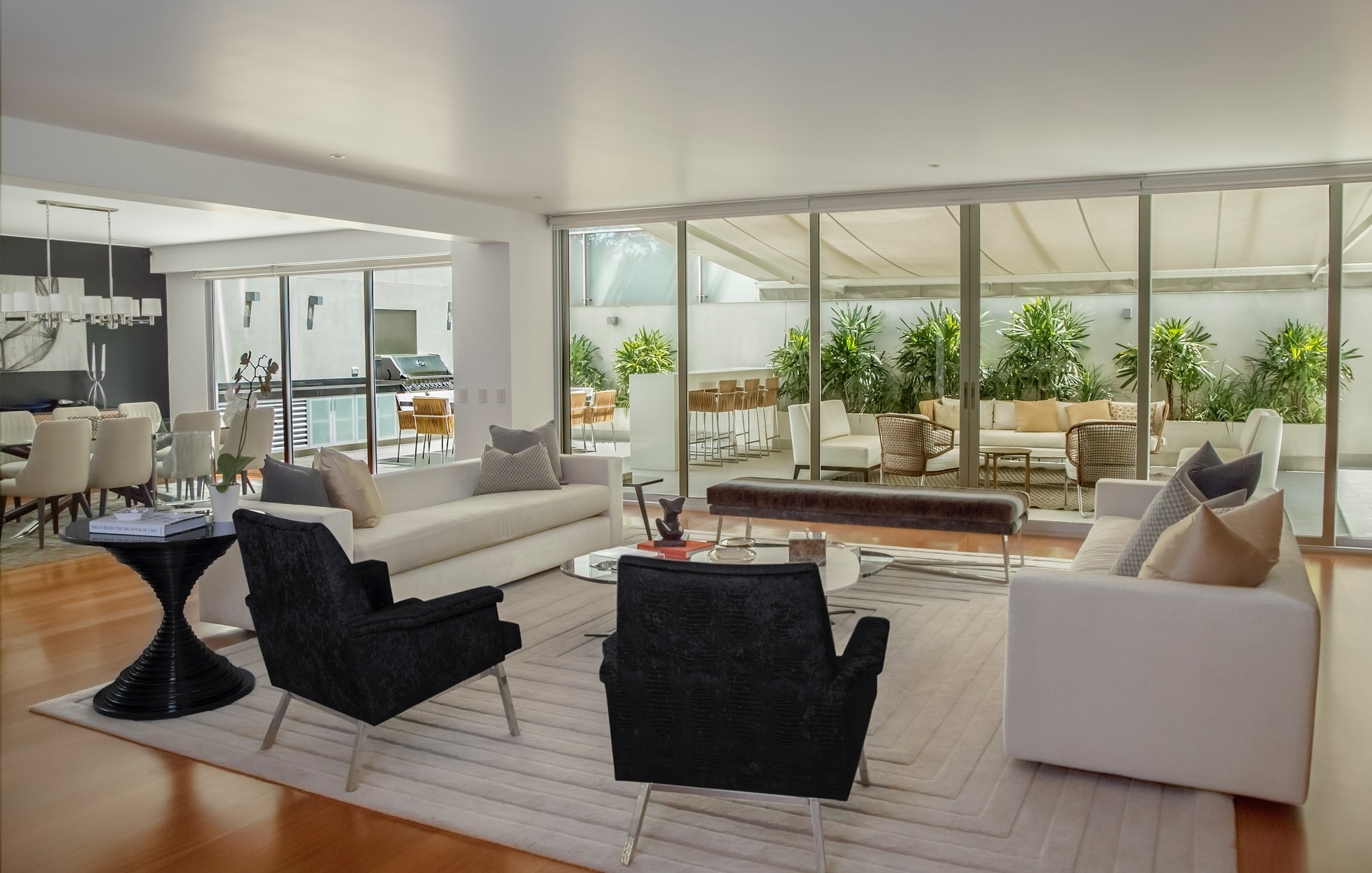 Heidi was a great choice for a broker in selling our home. She was very responsive from the beginning. She was also extremely knowledgeable in our market and was on top of everything from the moment we started our working relationship. Heidi did everything in our best interest and helped us in  making the best decisions possible. We appreciate her hard work and would highly recommend her!

Extremely friendly and prompt.  Easy to get a hold of via calls and texts.  Answered and and all questions we had as we were first time home buyers. I would most definitely recommend her to any and everybody. 
my husband and I were both very nervous about the journey of buying anew home. The first day we met Heidi we knew we were in good hands! From the start she was friendly, professional and knowledgeable. She took the time to get to know us and understand what we were looking for in a home.  
She was  prompt with her responses to my many emails and phone calls and texts!  
We found he perfect home me our family of four!  
We are so happy and can truly say Heidi will stay a member of our family. We highly recommend her!
I first met Heidi when she represented the seller of the home i purchased over three years ago.  Heidi was really knowledgeable about the market and great to work with. She knows how to make the process of buying and selling smooth and low stress.   Recently we decided to buy a condo and despite  knowing many local realtors chose Heidi to represent us.  I would certainly recommend her to my family and friends.
Heidi was fantastic. She had to juggle both selling our old house while finding new one. She kept us all positive during the potentially stressful process. She was very responsive, answering all questions, often late at night, on weekends, even while on her vacation. She is very friendly and great  to work with. We hope not to move soon but if we did we'd use her again. Highly recommended.