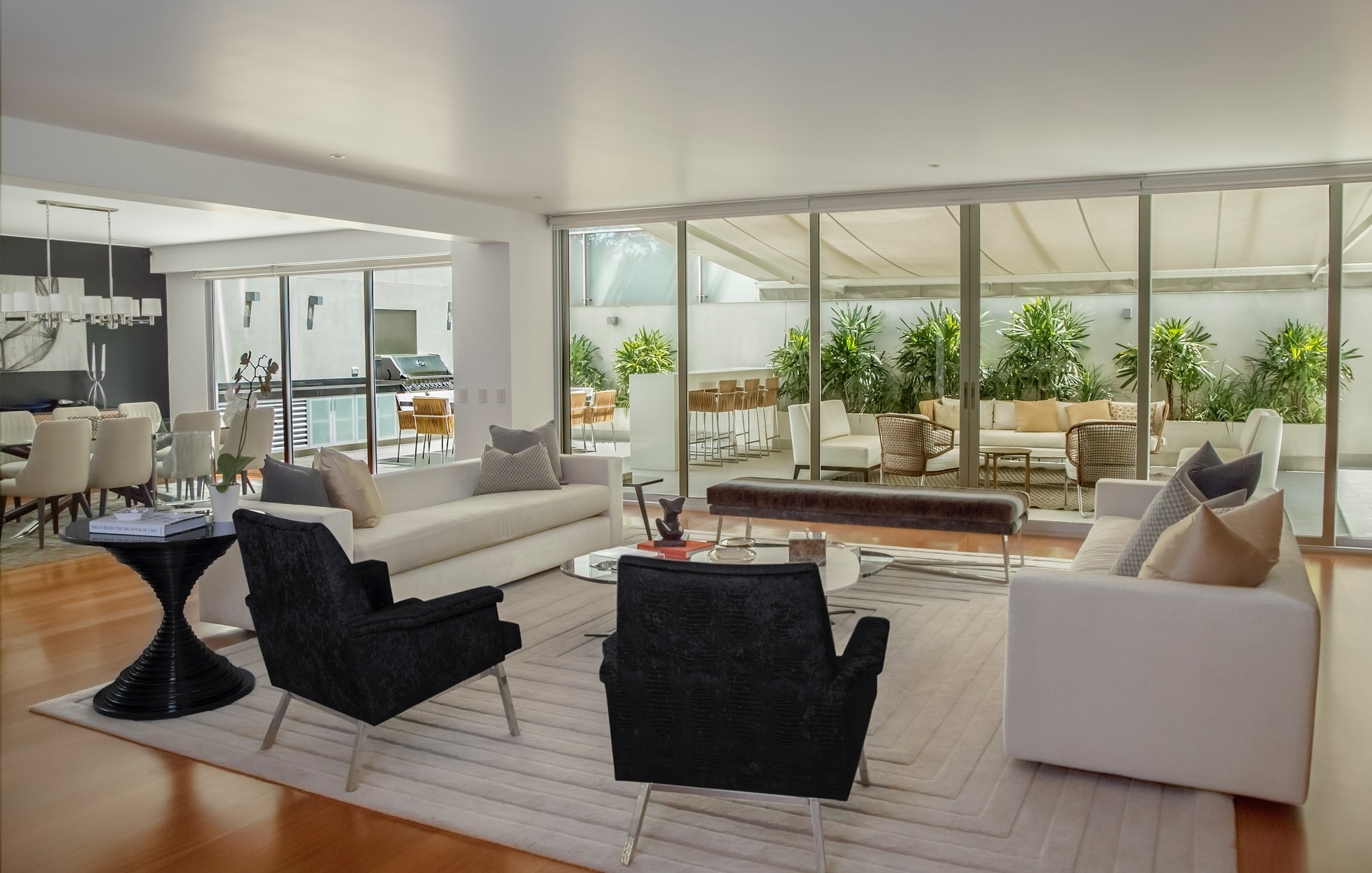 Heidi handled both the purchase of a new home and the sale of my home. Being a single male, I had a very specific set of criteria that I was looking for in a new home. Also, I wanted to stay within the Aliso Viejo community. For almost a year, Heidi kept her eyes open for acceptable properties. She only showed me the ones that she knew I would consider. After several months, she located the property that I would eventually purchase. Shortly after we started the escrow process on the new property, we began the sale process on my existing home. In less than one week on the market, we had several viable offers. The entire process was handled professionally, and concisely. I could not have been more pleased with the overall experience.

I have used Heidi twice in the last 10 years. She found my first condo in early 2005 and advised us on the sale of that condo and the purchase of our house in Foothill Ranch. In both transactions, Heidi was very patient, and professional and had an extremely positive attitude throughout the whole process. For the recent sale and purchase, Heidi assisted us in securing an offer of $20k over asking while dealing with a low appraisal. Her negotiations with the buyer's agent were instrumental in keeping the offer. On the subsequent purchase, she navigated a very difficult seller's agent and market in helping us purchase our home. Heidi is an excellent real estate agent we will continue to use her for any future real estate transactions. 

Everything was handled with professionalism during our transition from our former house to our
new home! Heidi helped us with the rental we were moving to and sold our home for a record
price on our street within a few days! We've known Heidi for years and it was an easy decision to
use her as our agent. She's knowledgeable and easy to work with.

We had the pleasure of having Heidi for the purchase, and then the sale nine years later on our property. Heidi is informative, super available, and flexible, with the perfect mix of professionalism and tenacity to close a deal. If you think using those "discount" options out there is going to give you peace, stock up on aspirin and get ready to be treated like a number. Save yourself the heartache and just call Heidi. We sold in 4 days and over the asking price! Need I say more?

Heidi helped us list our home and we had a great experience working with her. We were under contract within days of listing our home and escrow went smoothly. She was always available and happy to answer any questions that we had. I highly recommend Heidi as a realtor!

Heidi was an absolute pleasure to work with from start to finish. She was knowledgeable about the area and different communities. When we found a place, she met us on a Sunday to make an offer. This is our first home, so we had no idea what to expect. Heidi walked us through the process and made sure we were comfortable with everything. She met us any time we needed to see the place and really made the experience an exciting one. I can't recommend Heidi enough. I'll be calling her when we are ready to buy again!

Extremely friendly and prompt.  Easy to get a hold of via calls and texts.  Answered and and all questions we had as we were first time home buyers. I would most definitely recommend her to any and everybody.